Be a Part of the Action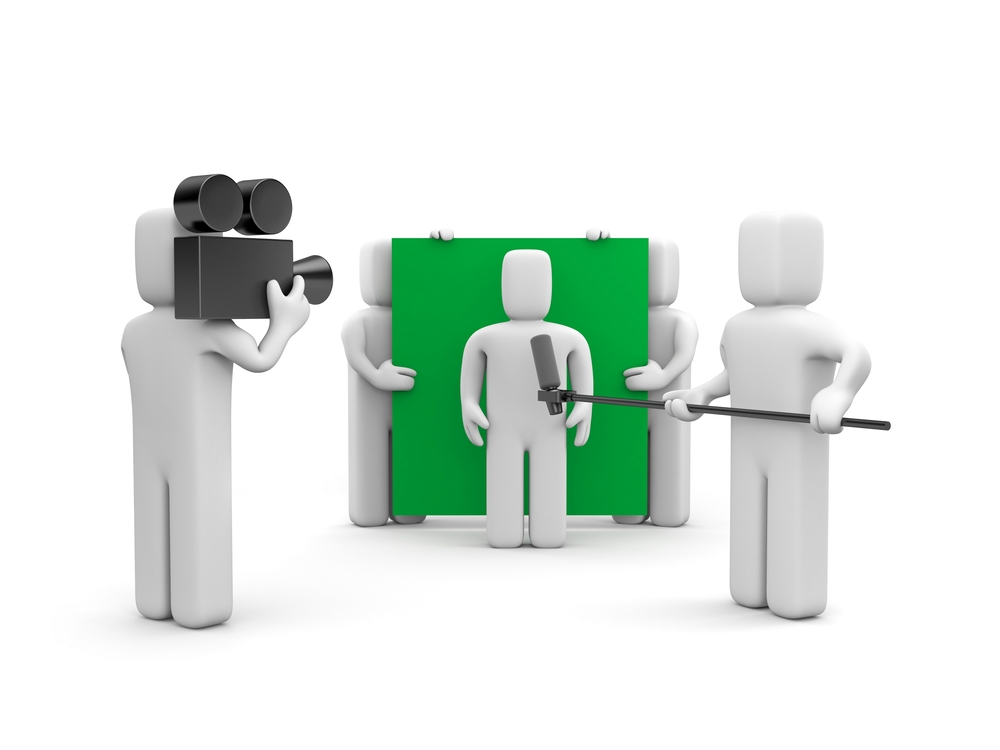 We're always looking for students and teachers with exceptional talent to be featured on our talent segment. Go to the Suggestion Box and let us know what you can do. Have other suggestions and comments? You can leave those there too.
Are you a sophomore or junior? Do you like speaking on camera? Or are you interested in the production side of the show? Don't know? That's okay, too. Our program is always looking for dedicated students with a desire to learn. See your counselor when it's time to sign up for next year's class, the class is a full year, and tell them you're interested.