About Us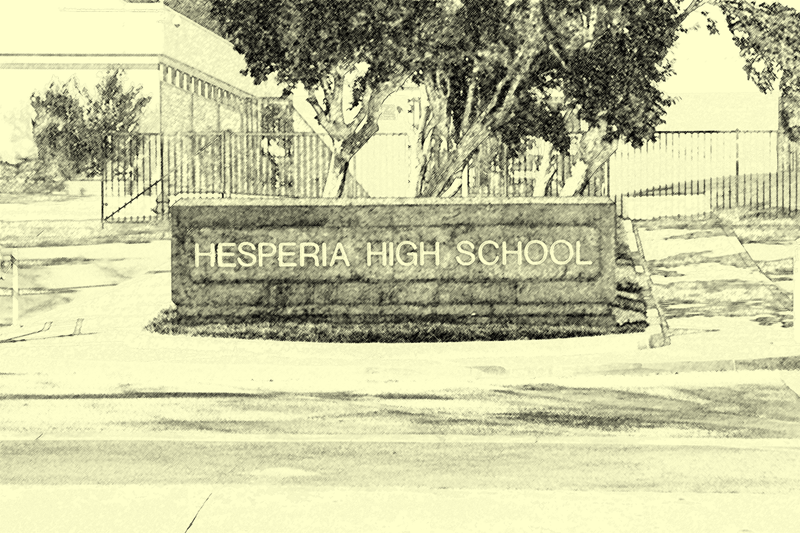 Serving Hesperia High School, Hesperia Broadcasting is the production "company" of the Broadcast Journalism class created and conceived by Mark Smith. The class was formed during the 2010-2011 school year, and our primary focus has been producing Scorpion News–a student directed and edited newscast highlighting Hesperia High School. Our goal is to deliver video announcements and other relevant items to the students and staff at our campus.
By utilizing both professional software/hardware coupled with open source technologies/software, we are setting forth a full scale broadcasting operation at a fraction of the cost of traditional studios. The 2013-2014 school year marked the exciting beginning of conducting live broadcasts to the school and beyond. For the 2015-2016 school year, Mr. Turner ran Hesperia Broadcasting as Mr. Smith started a Cisco Networking program at Oak Hills.
Starting with the 2016-2017 school year, Hesperia Broadcasting is proud to have Mr. Bernal take over production!